WE DESIGN WITH YOU in MIND
We create customized solutions keeping you in mind throughout the entire process.
do you mind?

Web Design
We put stuff on the web for you. Small business to non-profits to your own personal page. We give you a space online to call your own.

Graphic Design
We dabble in Photoshop from time to time and while we're at it we create designs of all kinds – flyers, invitations, campaign, and more.

Events
Did we mention we like to party too? Besides attending the events, we also can plan a special event for you.

Creative Solutions
We think really really hard to come up with a solution for whatever you can think of. If we can't do it, we recommend it to the best people for the job that can.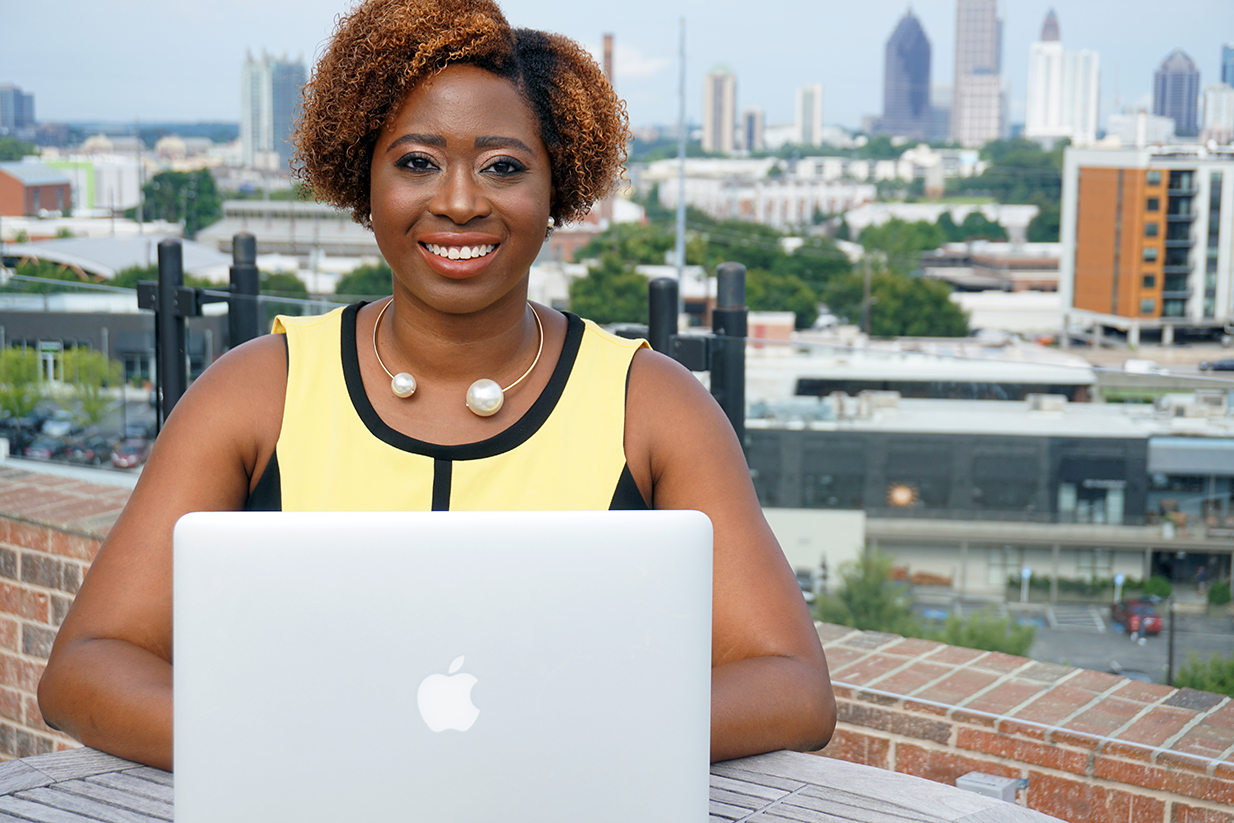 The Mind Behind the Maven
Ashley Nealy is the Founder of Mindly Maven, LLC. Ashley has nearly 10 years of experience in developing creative solutions. She is a two-time graduate of Kennesaw State University and currently works as an IT Specialist for the Federal Government.
Working

75%

Volunteering

70%

Sleeping

10%
Portfolio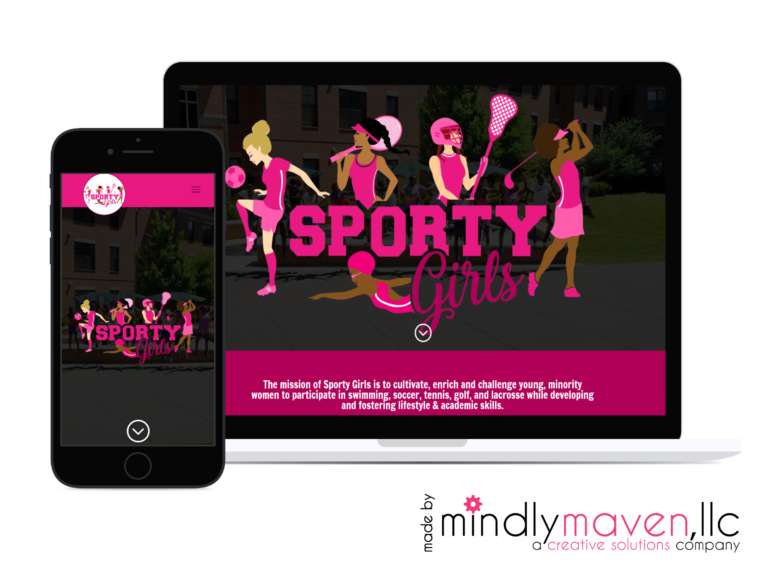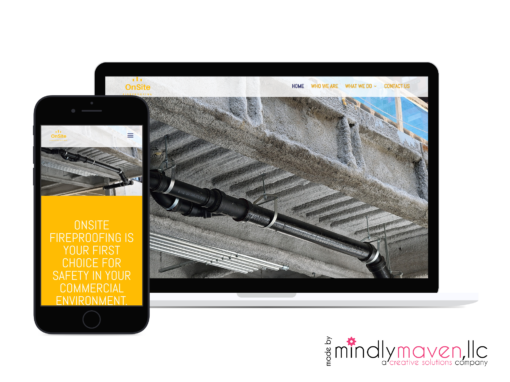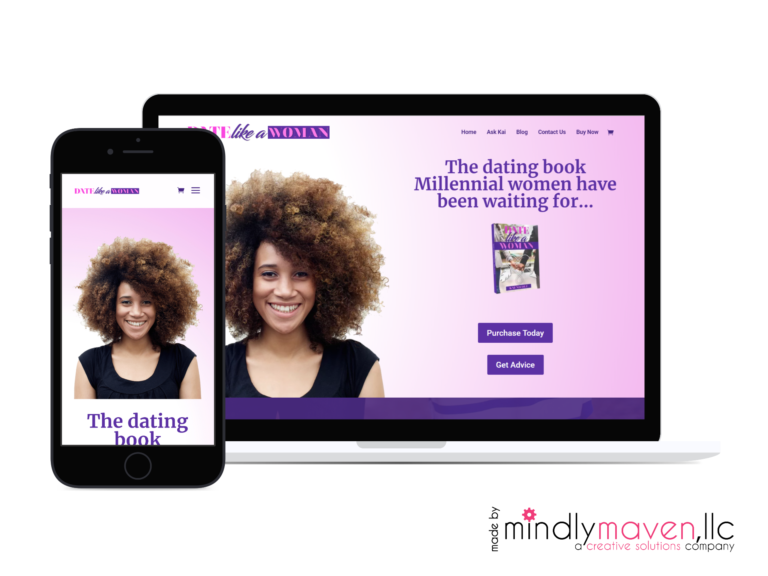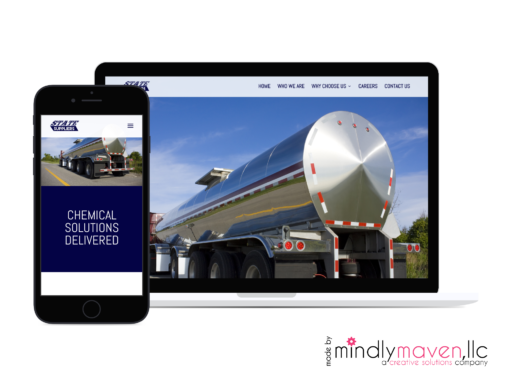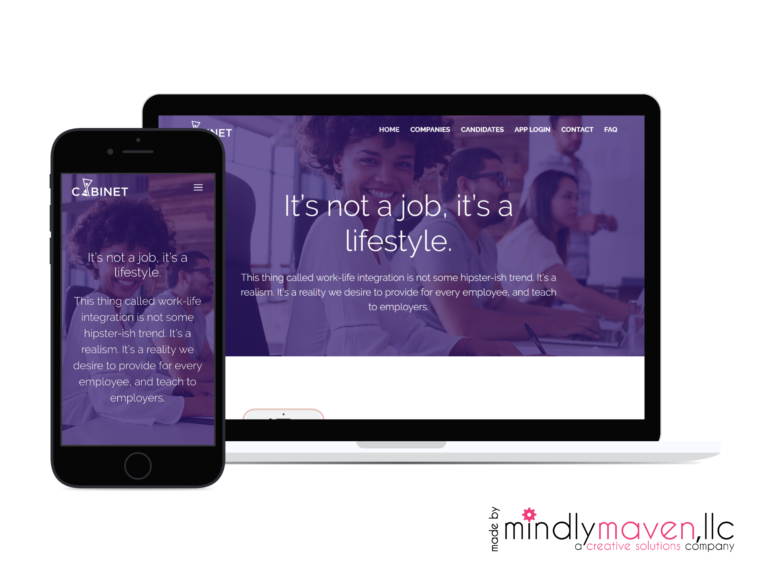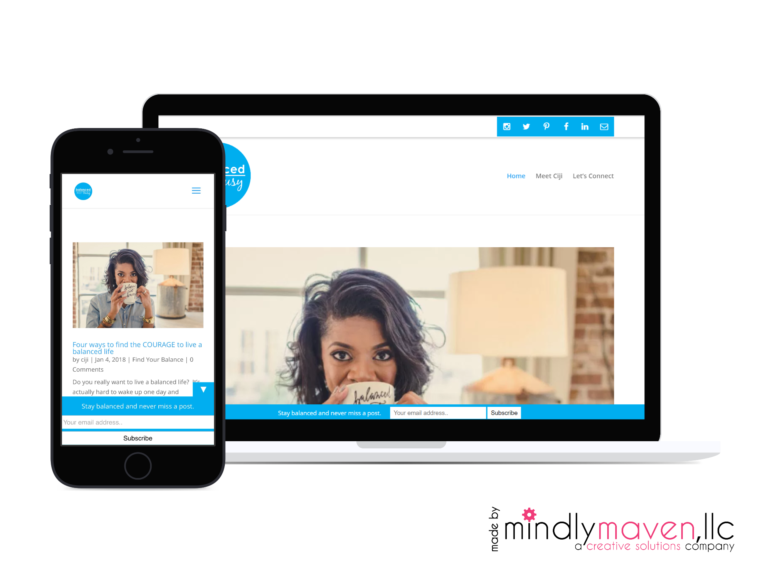 Ashley has a clean, crisp design style – she can create logos, banners and other materials to attract customers and gain interest in your brand.   She is diligent, honest, and hardworking!
Sarah Lapp
Contact Mindly Maven Today
Contact Mindly Maven today to set up an appointment to discuss your special project.